Face-off of two great monopoly
15 November 2022

Vineyard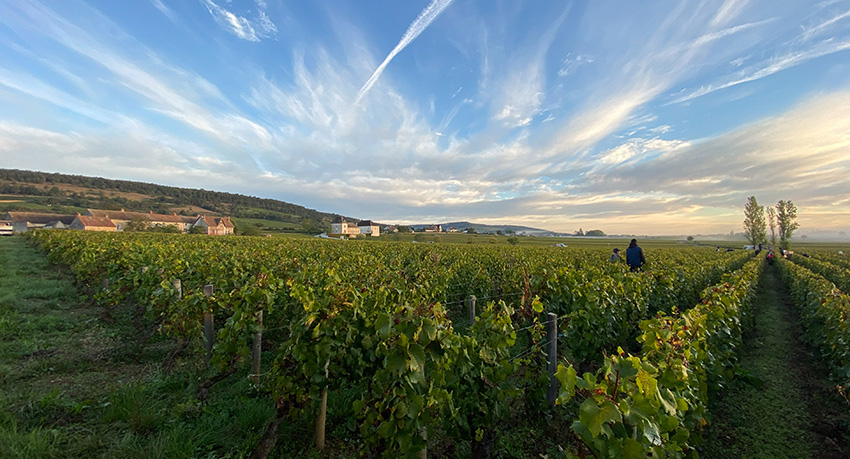 Two white Premiers Crus, two great monopoly vintages

Vougeot Premier Cru Le Clos Blanc de Vougeot et Chassagne-Montrachet Premier Cru Morgeot Clos de la Chapelle

These two Clos, once owned by the Cistercians, have stood the test of time!

Today they are united in the Vougeraie estate, and it was tempting to compare them when they first started out. One grows in a triangle in the Côte de Nuits in the middle of the red grands crus and borders Clos Vougeot; the other is in the Golden Triangle of the great Côte de Beaune whites, not too far from Montrachet. The two vines are solidly anchored in the limestone that is so favourable to their expression; a fiat terrain for the southem parce! and slightly more inclined for the northem one. Similar surface areas: Le Clos Blanc covers 3.04 ha, La Chapelle 3.5 ha (white).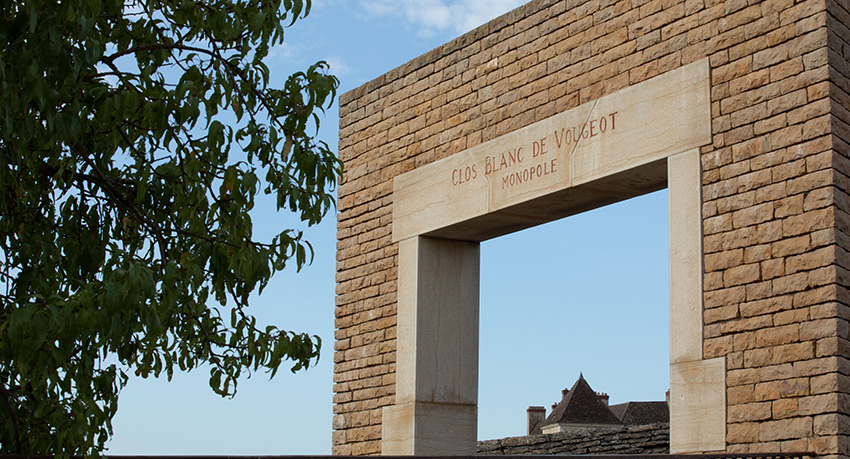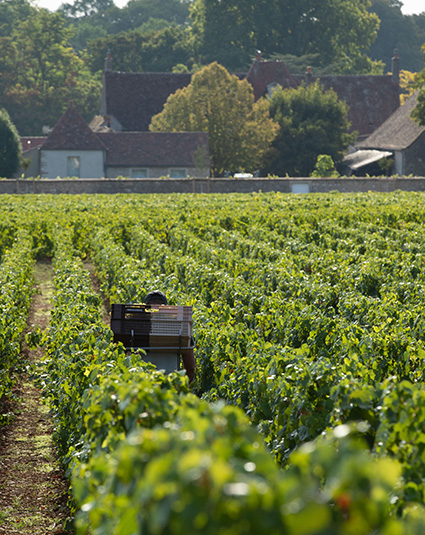 They were both were picked in three batches as they matured. While Le Clos Blanc is one of the estate's historie vineyards, this is only the second harvest for La Chapelle, and its second year in organic conversion.


Aged in the same type of wood (we have three different coopers for the whites' barrels), a small part of the Clos Blanc was aged in large containers (double barrels), and both have the same percentage of new barrels of around 20%.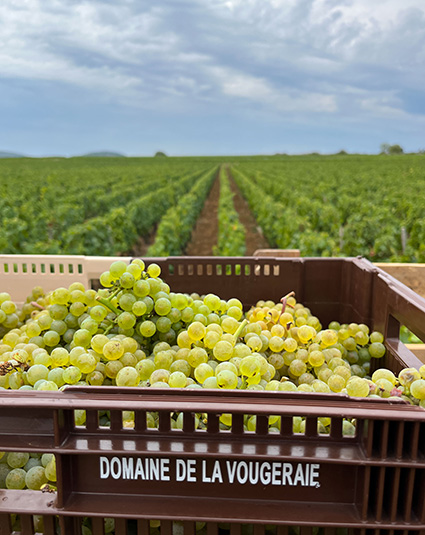 Although rapid fermentations characterise the year, Le Clos Blanc was «dry» (the sugar transformed into alcohol) on 5 September, Chassagne at the beginning of October, and neither of them has yet begun malolactic fermentation.
As they mature, it will be interesting to watch their personalities emerge, as the terroir expresses itself, as 2021 unfolds and gives us an initial tone ... An exhilarating face-off!
---