The autumn letter is online!
2 November 2022

Communication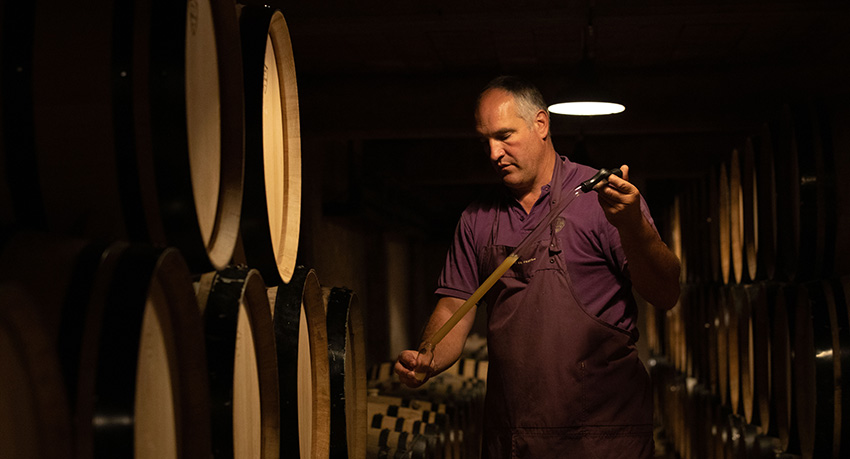 The latest edition of our newsletter dedicated to the 2022 vintage is online!

2022: what an outstanding vintage!
More early harvests! They started on 26 August this year, and lasted almost three weeks in stormy summer weather, ending just before the autumnal rainfall. This was an intense period of activity, and we will tell you ail about it here.
We have enjoyed very favourable conditions resulting in a more than promising vintage that we did not expect! This time we were blessed with both quality and quantity: the perfect combination ... and so rare! We harvested very healthy, abundat grapes, and this fills us with joy after the less successful years of 2020 and 2021.
At the time of the last pressings, here's some feedback on the birth of the mots surprising of vintages: 2022, saved from the heat and drought,begins its maturation in the serenity of our cellars...
To read more click here
---