2020 vintage, saved from the heat!
7 June 2022

Vintages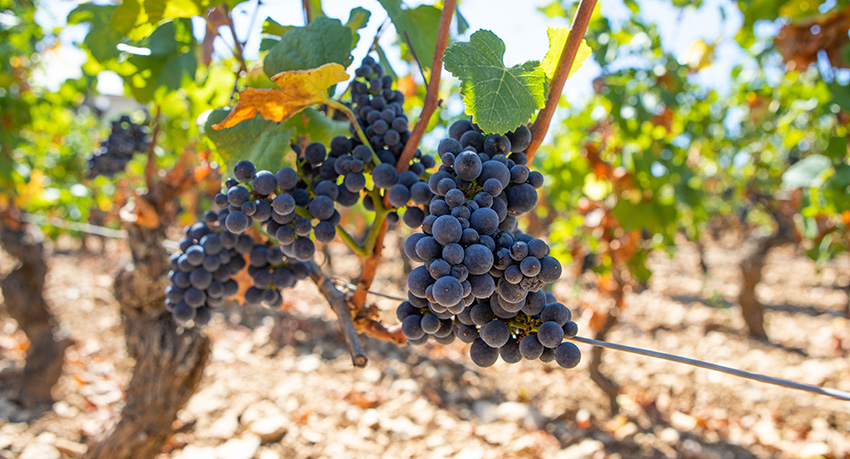 The harvest began on 19 August, a record in the region for its earliness.
We worked for 18 days against the clock
and were
three weeks earlier than the previous year
. This year, the vines had to cope with some extreme weather, in terms of both heat and lack of rain. Surprisingly, they stood up wonderfully well in terms of white wine, but fared less brilliantly in terms of the reds, with just two-thirds of the yield picked in 2019.
The 2020 harvest was certainly an early one. Summer heatwaves and lack of rainfall turned the normal harvest calendar upside down. We were disappointed about the mixed grape quality and yield for the reds. But fortunately, our younger vines compensated for some of the losses. In the end, wine volumes were low but the quality amazingly high.!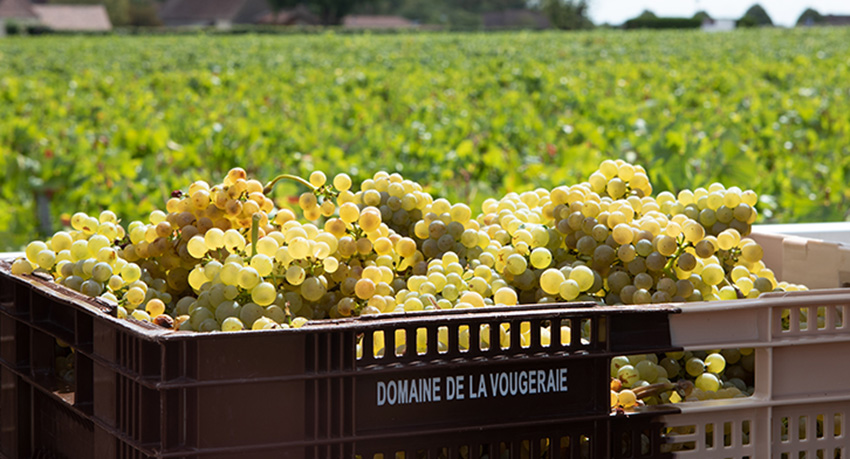 The Pinot Noirs with their small berries were less juicy than normal but provided intense colors and aromatic expression. Harvesting early was good for ensuring those fresh red berry notes we love.
The Chardonnays were more robust and astonishingly generous, even "elite". We certainly won't lack white wines from 2020 and will be able to produce bigger formats as a result.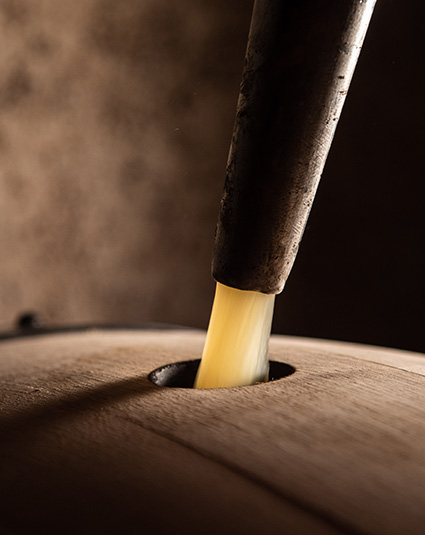 Fermentation was fast with the first wines going into the barrel just 10 days after the harvest began. And what a delight they were, with lots of vinification in whole bunches for greater complexity. And despite the extreme conditions, the sugar did not overwhelm some majestic acidity for a vintage that is even crisper than the 2019, and one that's ideal for keeping.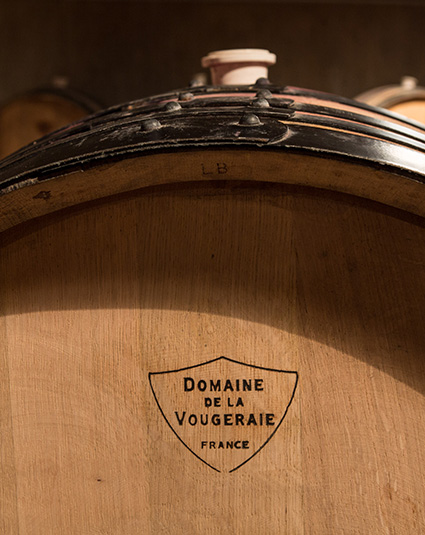 All the wines from this vintage were in the cellar by 6 October, and never before has that happened so fast. For the ageing, we reduced the amount of oak brought to the wines by using bigger barrels and less new wood. None of the wines had more than 25% new oak, and what new wood there was came from fine trees, at least 80% of which hailed from the Forest of Cîteaux.



Our enologist's favorite cuvée is the Nuits-Saint-Georges Premier Cru Les Damodes. It's all about color, aroma, structure, and the buzzword for the 2020 vintage – balance! As for the whites, balance and purity are the stand-out elements.


The first bottling took place in July 2021 with the Bourgogne Pinot Noir. It is very fruity and extremely concentrated, with expansive aromas, lots of color, and a perfectly respectable natural degree of alcohol at 12.5. And this year, we'll be adding some of the Bourgogne sur Volnay. The second bottling of this intense 2020 vintage took place in December, then in February, finishing in April with the whites.








---