The harvest is in full swing!
7 September 2022

Harvest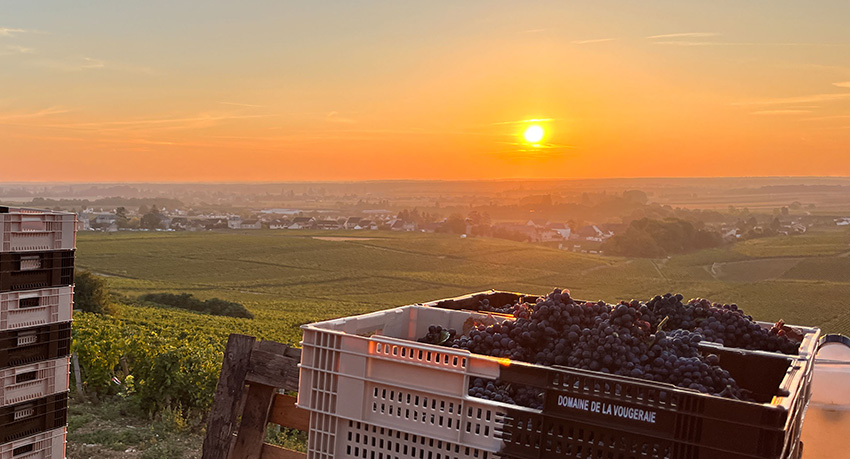 We started picking two weeks ago on 26 August, under a blazing sun and in high temperatures of around 30°C. This made it tough for the crew, with a couple of cloudy and stormy days cooling things briefly before they were soon caught up again by the summer heat. We had a few drops of rain, but they were few and far between, and much too late to help swell the grapes.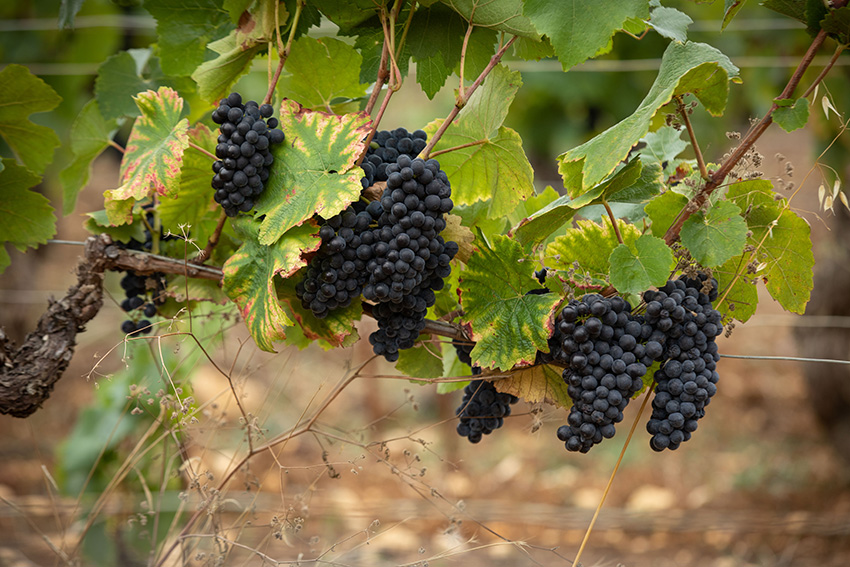 Despite the torrid summer – which fortunately brought no hail – we've been bringing in some very nice bunches of grapes, with generous fruit for both whites and reds. The berries are thankfully not showing much sunburn and the yields are satisfactory, particularly after the last couple of minimal harvests. Moreover, the potential alcohol is perfect with between 12.5-13°, promising balanced and lively vintages. Mother Nature never ceases to amaze us with her resilience.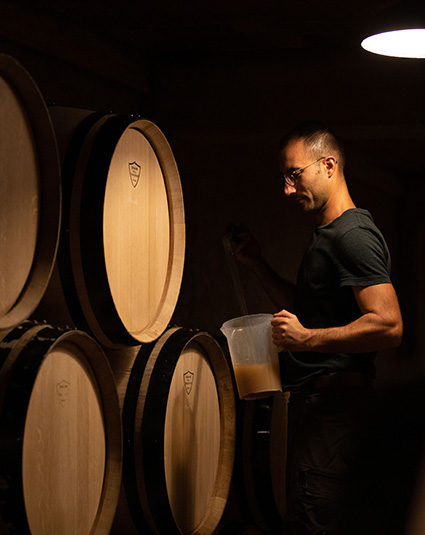 Back in the winery, some of the reds are reaching the end of their fermentation and are offering beautiful colors with intense aromas. The whites are fermenting quickly, too, and the cellar is already full of barrels.

We still have about 10 days to go before we will have brought in all our grapes; mainly those from the large plots on the Hautes Côtes are still waiting to be picked. The pace is fast, the teams are concentrated, and it's a critical time, but we are being rewarded for a year of hard work by this magnificent harvest that one might say was almost unexpected! It's smiles all round













---